JETS Tools is starting a new line of interview articles where we will present you our favorite jewelry makers and designers who will talk about their craft and their favorite tools. You will be able to learn how they are choosing and using the tools to create the amazing pieces they come up with.
Our first guest is Ginger Davis Allman - a polymer clay artists and a jewelry designer who also creates online tutorials for beginner and intermediate level jewelry makers.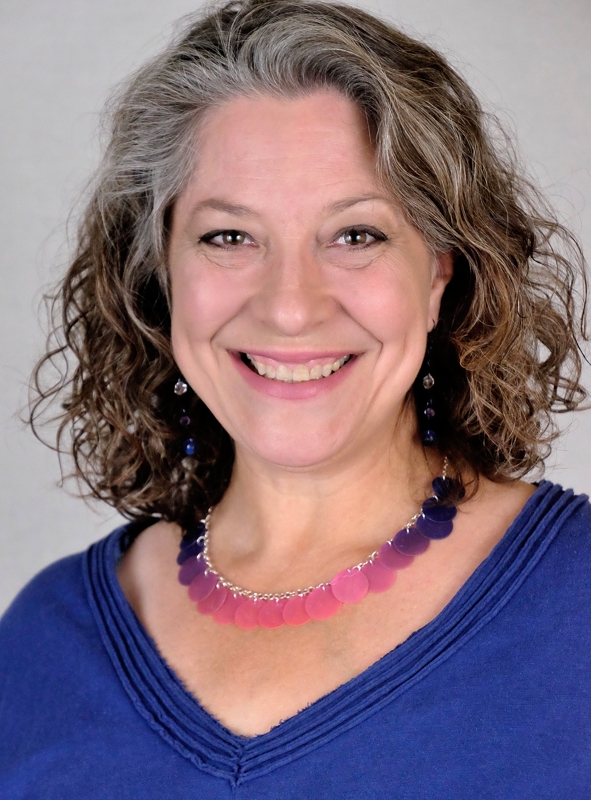 As an artist, what's your inspiration and how do you find new ideas for work?
I work with polymer clay, which is a PVC putty that can be mixed and manipulated to create 3D color. After curing, which happens at roughly 275°F in a regular oven, it can be sanded glass smooth, carved, drilled, and otherwise shaped. You can also use the material as a base for surface treatments such as paints. Because of this incredible versatility, I find inspiration everywhere.
When I look at the work of artists that I admire, I often think, "How could I create a similar effect with polymer clay?" That will usually lead me down a thought process that makes me consider the material in a new way, taking it into a new direction. So I'd say that I'm most inspired by the work of other artists and the material itself.

As an expert and teacher in Polymer Clay Art, how important are tools in working with polymer clay and how are you choosing them?
Polymer clay is so versatile, and you can use it for so many different types of artwork, that tools are not strictly needed to enjoy working with the material. You can just shape bits in your hands and make elementary sculptures. But having the right tool always makes any job much easier.
For example, polymer clay sculptors will want to have a set of fine shaping or carving tools. Those who use polymer for making jewelry will need pliers, cutters, and other tools to cut and shape wire that is used as part of and to connect the polymer creations. Polymer clay is a bit of a "borrow from other media" kind of craft, so I find that I use tools from many disciplines.

What tool/s are you using the most in your work and why?
I use my pasta machine, sanding machine, wire-working jewelry tools, and basic hand tools like blades and knives most. I often use my hand drill and rotary tool. Oh, and my buffer gets a lot of use, too.

How are you selecting your tools before buying them?
I choose my tools based on how well they'll do the job that I need. I am very results oriented.

What's your most favorite place to buy tools – online or in stores and why?
I mostly shop online because it's hard to find small tools locally. And most of the work I do is quite fine.

What do you think tools and supplies sellers are lacking and what would you advise them?
Product education is important and I think is lacking. People often don't really understand how to use their tools and would also benefit from seeing real-life applications of how these tools are used. And I think suppliers also tend to focus on one main medium when in reality the tools can be used in many ways.
For example, any discussion of a rotary tumbler will focus on rock tumbling or polishing metal pieces with steel shot. But polymer clay artists use them to sand and polish round beads. But since there's no guidance by suppliers, and the wrong tumbling media is offered, many people buy the wrong thing and have needless failures.
You can always find Ginger on her web page The Blue Bottle Tree and her Facebook Page.